Welcome to Vitec Service Inc.
Vitec Service blends over 30 years of engineering, field work and practical knowledge into servicing systems that are designed for industrial and commercial applications. We have designed, furnished, installed, and maintained airflow controls for production areas, Research and Development facilites, and office buildings.
Vitec Service is a NEBB certified air balancing company, which along with our experience, allows us to calibrate and troubleshoot most any system. Our staff has also been factory trained by many different manufacturers on a wide variety of engineered control products.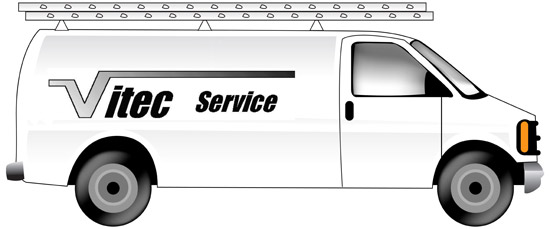 Equipment Serviced
Air Handlers & Dust Collectors

Pneumatic & Electronic Controls
Systems Serviced
Manufacture / Production Plants

Chemical Storage Facilities
Our Repeat Customers Form the Basis of Our Success!